Posted by : Ruby Escalona
Saturday, July 18, 2009
This is a photoblog of our fifth day in Hong Kong, one of our itineraries included going over to Sha Tin, in New Town Plaza mall to visit Snoopy's World.

A brief background: it is actually the first outdoor Peanuts playground in Asia.
To go there, ride the MTR and go down in Sha Tin Station. Then a short 5 minute walk through a mall & follow the directions to Snoopy's World.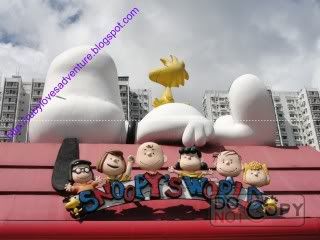 **entrance to Snoopy's World**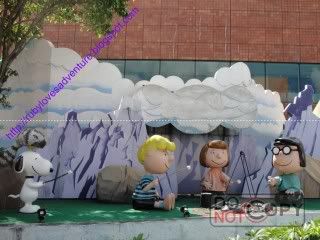 **Snoopy & friends camping out**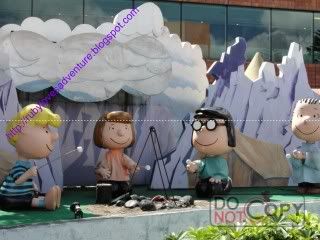 **a more close-up view of the camping**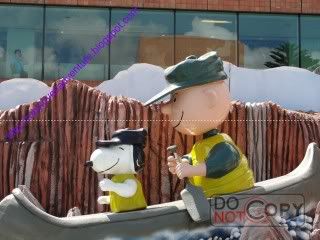 **Snoopy and Charlie Brown boating**



**Joe Cool**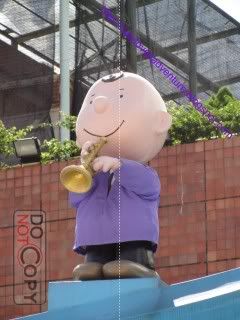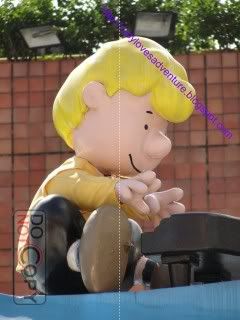 **Shroeder**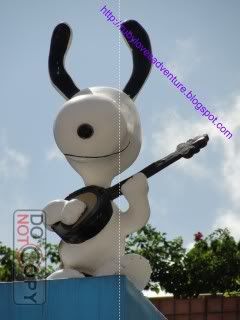 **Snoopy playing the guitar**



**Snoopy & Woodstock**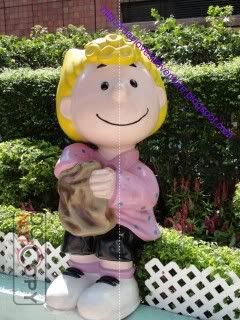 **Sally Brown**



**Psychiatric help? Ask Lucy!**