April 2016 24 Hour Readathon
Posted by : Ruby Escalona
Sunday, April 24, 2016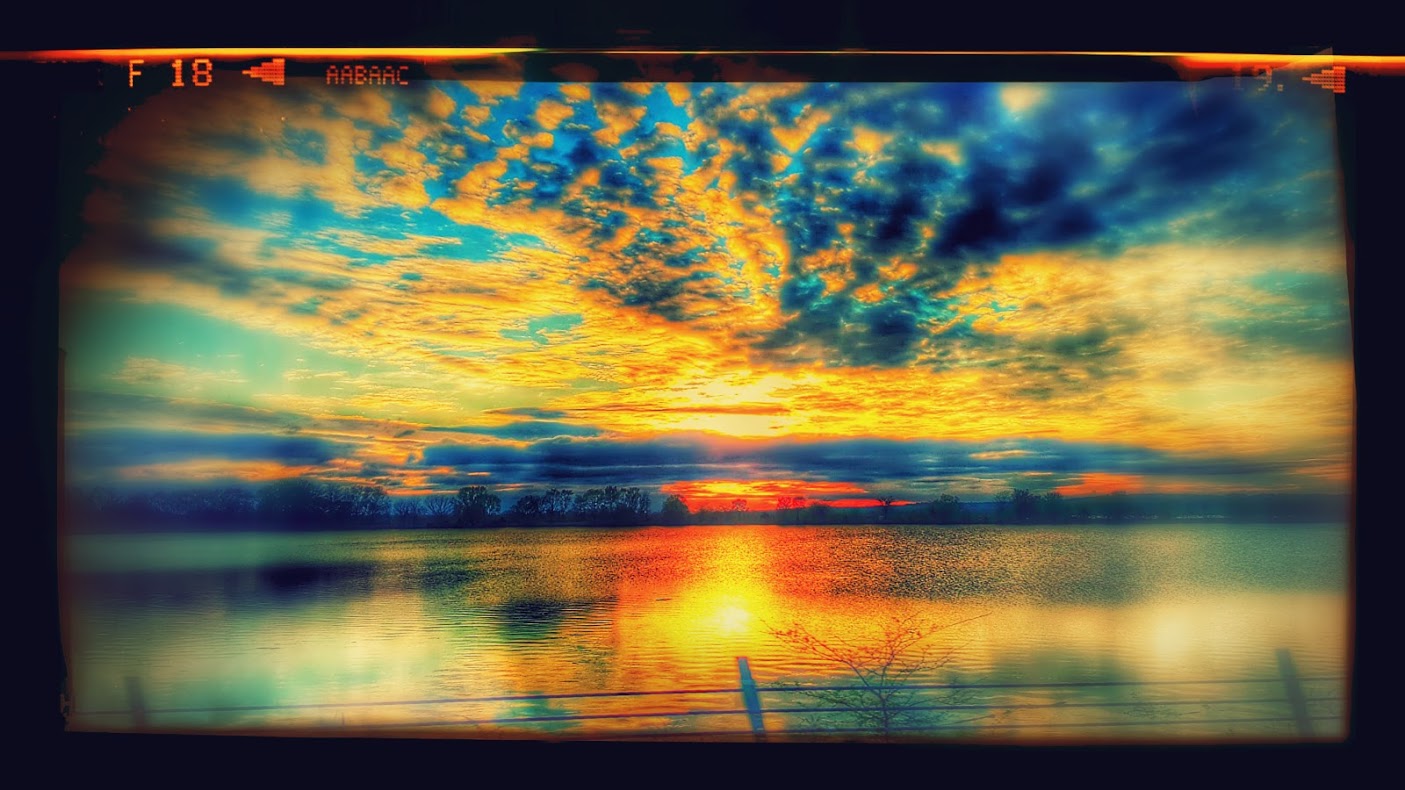 It's another Read-a-thon day again! Early this morning, I woke up and got ready for the Family Travel for Real Life seminar. I've been here since 9AM, meeting new people and learning new things about travel hacking. It was only through a break that I happened to check upon Twitter and saw an update about the Read-a-thon.
I completely forgot about the event!
We still have a two hour drive from Orlando back to Jacksonville so I'll read then.
On the reading list:
Big Magic by Elizabeth Gilbert - I've read 100+ pages so far out of 270+.
Busy by Tony Crabbe - nearly done, last 20+ pages remaining!
Hour 15 Update:
I finally got home and had dinner after the big travel seminar I went to today. I napped in the car and finally got to pick up Big Magic a few minutes ago, then put it back down again to catch up with social media & memes I've missed while traveling.
Mid-Event Survey
:
1. What are you reading right now? Still the same as the starting meme answer - well, because I just typed the starting meme around 5-10 minutes ago!
2. How many books have you read so far? Big fat Zero!!!
3. What book are you most looking forward to for the second half of the Read-a-thon?I'm hoping I could make a dent on Big Magic, we'll see
4. Have you had many interruptions? How did you deal with those? A lot - my fiance is working right beside me on our blog, and he is asking me a few questions about other things. I just deal with it normally, I multi-task.
5. What surprises you most about the Read-a-thon, so far? That people are super super active on social media -- I can't keep up!!
Starting meme answers:
1) What fine part of the world are you reading from today? Jacksonville, Florida
2) Which book in your stack are you most looking forward to? Big Magic
3) Which snack are you most looking forward to? Nothing. I don't eat snacks while reading, just water.
4) Tell us a little something about yourself! I'm Ruby, originally from the Philippines, but moved to Florida more than 2 years ago. I have a dog named Rosie, a future husband named Peter from Slovakia, and love to travel. You can keep up with our travels on our new blog, A Journey We Love and you can read more about us here.
5) If you participated in the last read-a-thon, what's one thing you'll do different today? If this is your first read-a-thon, what are you most looking forward to?
I participated in a couple of other ones, from when I was in the Philippines and from a few months ago. You can see an archive post
here
. The one thing I did differently today was nap in the car during a long (2+ hour) car ride, and well, tried to keep up (but failed miserably) on social media as well.